High School Teacher of the Year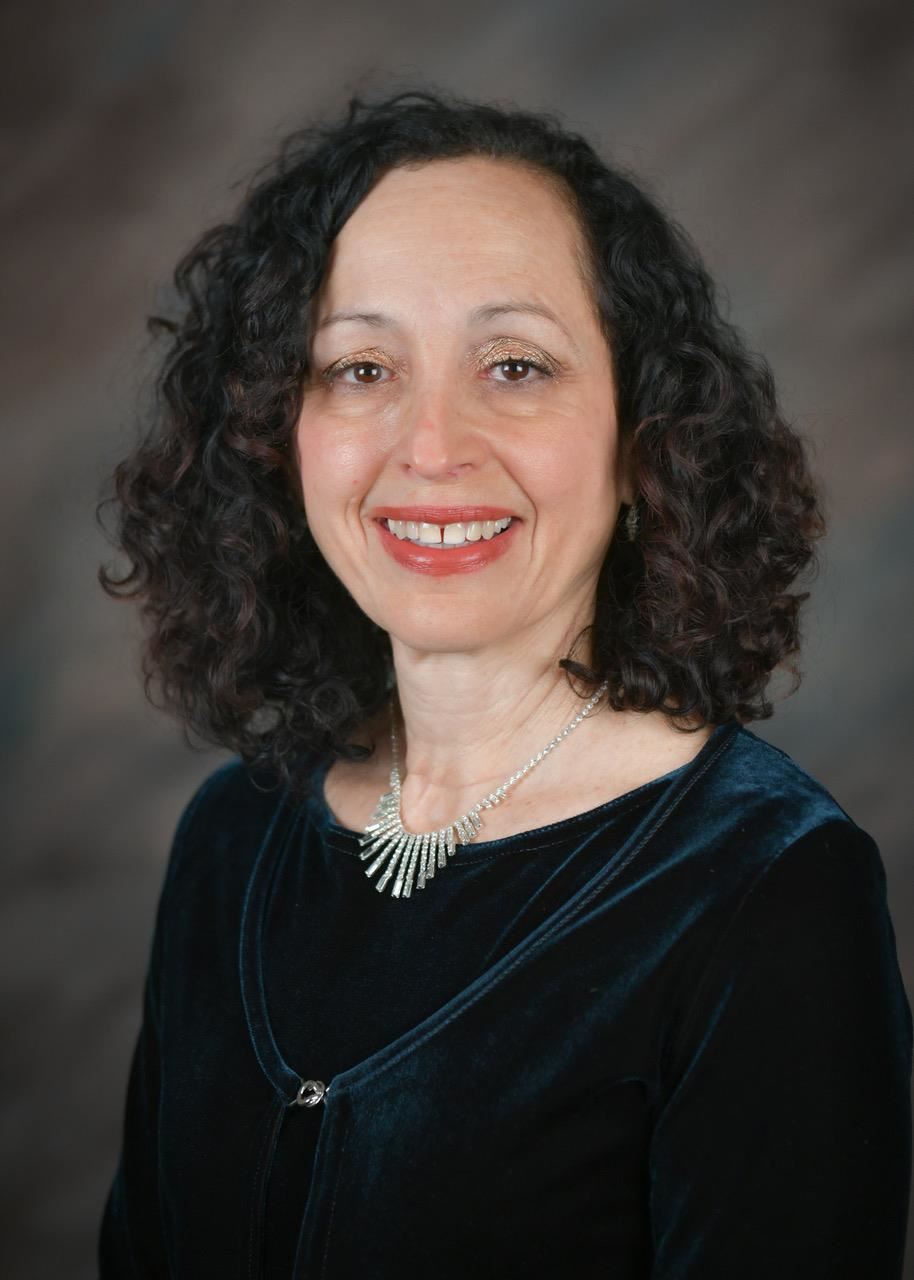 Phone:
Email:
Degrees and Certifications:
Dr.

Ida D'Ugo

Dr. Ida D'Ugo began her career in the Yonkers Public Schools in 2006 as a World Language Spanish teacher at Lincoln High School. In 2007, she transferred to Yonkers Middle High School's International Baccalaureate Programme also teaching Spanish and in 2011 to her current position at Roosevelt High School – Early College Studies. Principal Edward DeChent nominated Dr. D'Ugo.

Dr. D'Ugo earned a Bachelor of the Arts Magna Cum Laude in Romance Languages: Spanish and Italian from New York University; a Master of the Arts in Spanish Peninsular Literature from New York University; a Master of Business Administration with Distinction from Pace University; a Master of Science in Adolescent Education Grades 7- 12 from Mercy College; a Doctorate in Instructional Leadership from St. John's University and an Advanced Certificate in School Building Leadership from St. John's University.

Valued as a teacher leader, Dr. D'Ugo is the World Language Department Chair, Smart Scholars Program Coordinator and actively participates in the school's Data Team, Shared Decision-Making Committee, Professional Development Committee and School Comprehensive Educational Plan Team. She has facilitated districtwide World Language workshops, participated in peer observations and learning walks as well as mentored new teachers and student-teachers.

In her application Dr. D'Ugo noted, "My philosophy of education in its simplest form is to provide an academic, social, emotional and psychological foundation for students so that they can succeed in life. Success can be defined as mastery of skills in either core or vocational areas, but it is not limited to academic success. It also incorporates moral development and social responsibility, which requires the development of emotional intelligence, the capacity for understanding and care, and a shift from a self-centered perspective to one that considers the perspectives and rights of others … Expectations for student work must be high and clear to students. In my classes, I rely on making connections between what is learned and performed in the classroom to real life situations. My role is to provide flexibility and scaffolding/supports to ensure mastery of the highest standards is possible for each student."

When asked what she liked the most about her job, Dr. D'Ugo responded, "The ability to make a difference in the lives of students or teacher efficacy is what I liked most about my job and has been the primary value that has driven me as an educator. I approached every challenge with a "can do" attitude in order to consistently put forth effort to try to effect change through building relationships with students and expanding opportunities for students to grow intellectually, emotionally, socially, and culturally."

Ida D'Ugo and Antonio Perrino are the proud parents of Sergio, Mark and Angelo. Dr. D'Ugo loves spending time with her family, "even though it can be chaotic at times," and traveling, cruising, listening to music and reading on the beach.