Elementary Teacher of the Year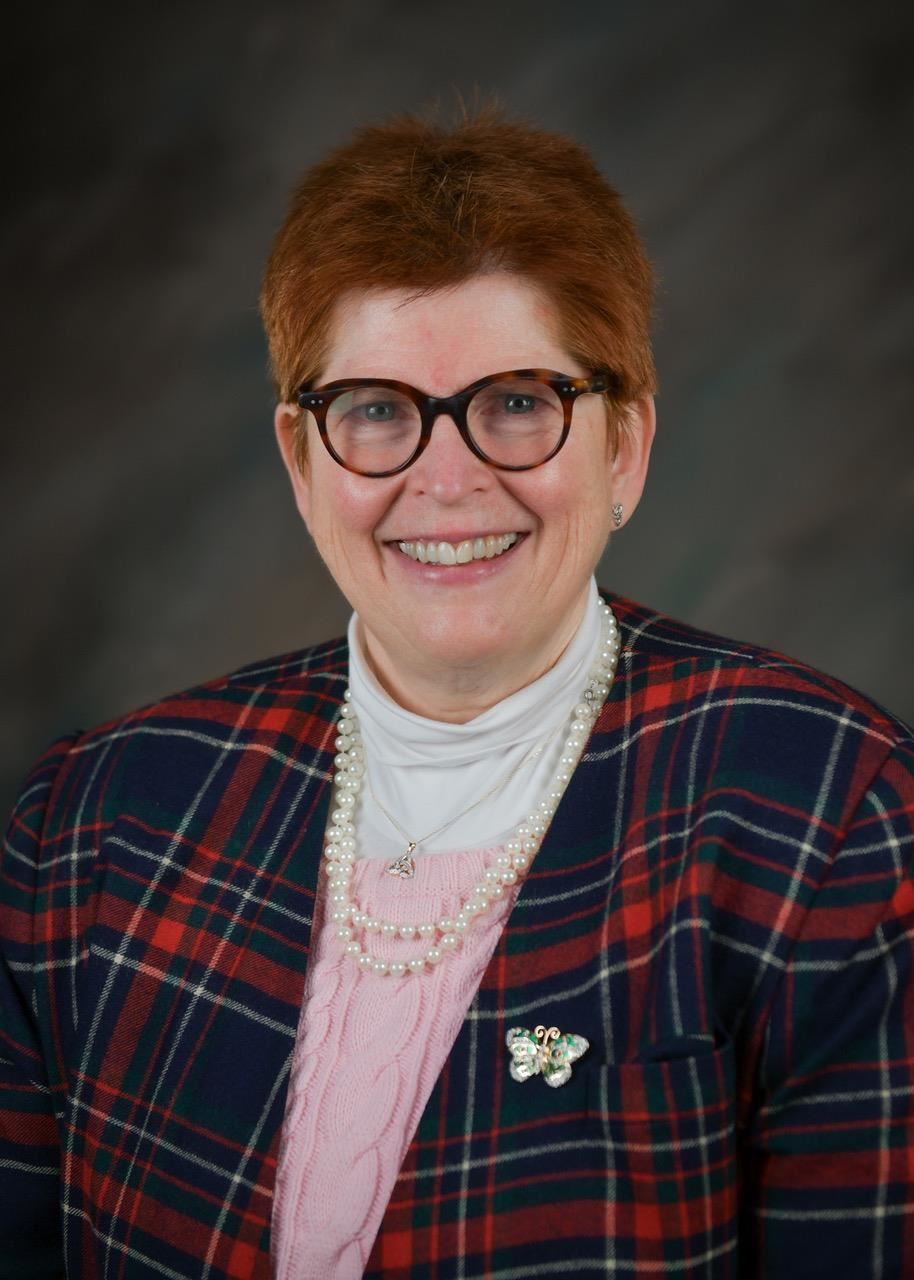 Phone:
Email:
Degrees and Certifications:
Ms.

Maureen Corrigan-Connell

Maureen Corrigan-Connell began her career in the Yonkers Public Schools in 1997 as a Library Media Specialist at Montessori School 11, now part of Yonkers Montessori Academy (YMA). In 1999, she became Montessori Certified teaching first at YMA and in 2016 transferred to her current position as a Primary Grades Teacher at Montessori School 31. Principal Dr. Sharon Banks-Williams nominated Ms. Corrigan-Connell.

Ms. Corrigan-Connell earned a Bachelor of Science from Saint Frances College; a Master of the Arts in Education from New York University; a Master of Library Sciences from Long Island University, CW Post Campus; a Master of the Arts - Applied Developmental Psychology from Fordham University and Montessori Certifications from the College of New Rochelle with the Center for Montessori Education.

When asked what she liked the most about her job, Ms. Corrigan-Connell response was reflective of her teaching philosophy, which she noted in the nomination, and speaks volumes about who she is as a person and educator. "'Every child deserves a champion, an adult who will never give up on them, who understands the power of connection and insists they become the best they can possibly be." (Rita Pearson, TedTalk). This quote is the epitome of who I am as an educator. I believe whole-heartedly in the value of every young mind who is entrusted to my care.

I begin in September with the opening talk to the parents by thanking them for lending me their beautiful gifts and at the same time, I assure each one of them that I will care and nurture their child as if they were my own. The truth be told, for three years they are my own and I take that charge very seriously. I live and breathe looking for new ways to motivate each and every one of them. My students know they are loved and know that I believe in them. As a community of learners, together we are all learners and teachers of one another, we foster an atmosphere of respect, kindness and love. My perfect attendance, over the years, is due to the commitment I make to my students and their families. I encourage them to be mindful of attendance and they will see growth throughout the school year. Together we practice the mission of the school, which is "A Community of Kindness, Equity and Access." We are there for one another and continue to learn from both our successes and challenges.

As Maria Montessori so eloquently stated, "Education is a natural process carried out by the child and it is not acquired by listening to words but by experiences in the environments." Truly, I am a blest and humbled woman that my environment has nurtured so many of today's leaders in a world that cries out for kind people to help others. I hear from many of my students, even from my earliest days, and I am so proud of the people they have become. They each share things I have forgotten which meant so much to them and along with their parents they say, "Thank you for giving me a foundation that helped me going forward."

So, in closing, I have a philosophy which sees the possibilities and goodness of each child. I love them as if they were my own and when the time comes, I know they will leave the nest flying so to leave room for the next young mind to come into my room. My classroom is simply a laboratory of learning which is difficult to explain but always open to visitors to experience the true love of learning, which exists within my walls on a daily basis."

Maureen and John Corrigan-Connell live in Yonkers. Maureen is the middle of ten children raised by a mother. John, a retired librarian who worked at the Yonkers Grinton I. Will Library.