High School Teacher of the Year 2018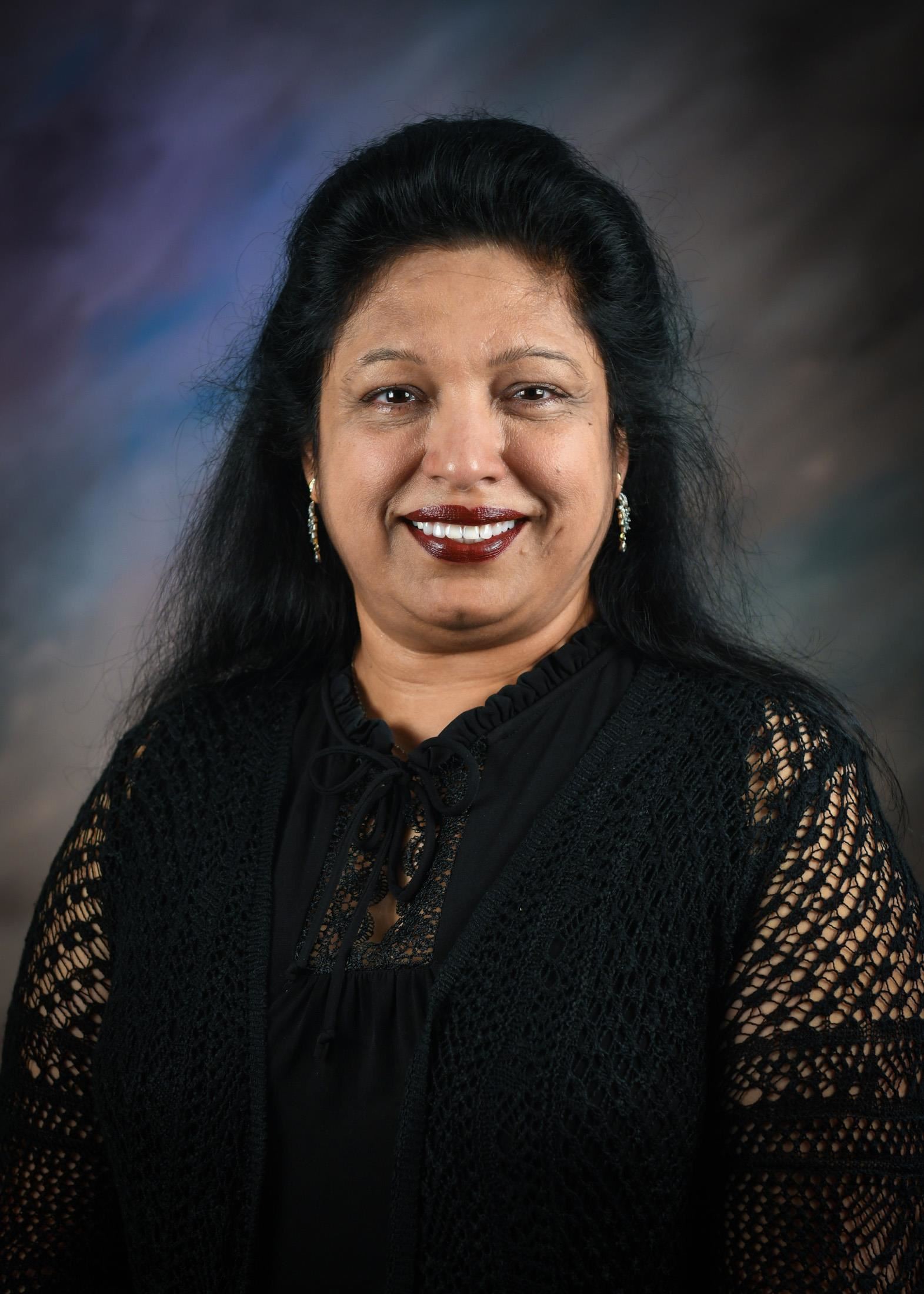 Phone:
Email:
Degrees and Certifications:
Dr.

Kumari U. Johal

Dr. Kumari U. Johal began her career in the Yonkers Public Schools in 2006 in her current position as a Science Chemistry teacher at Lincoln High School. Dr. Johal was nominated by a colleague and former Teacher of the Year recipient Dr. Dean Saghafi who wrote, "Dr. Johal has demonstrated that she is a master teacher," citing that on average, during her twelve year tenure at Lincoln, over 90% of her students scored 3 to 5 on the New York State Chemistry Regents. "When her students go to college and return for visits, they remark that college Chemistry was a breeze because of Dr. Johal." Principal Ian Sherman also endorsed the nomination.

Dr. Johal was born and raised in India and came to the United States after she was married. In her application, she articulated her education and evolution into teaching. "I received my Bachelor of Science in medicine at the age of 19 from H.M.V. College Jalandhar in Punjab, India and a Master of Science in chemistry at the age 21 from D.A.V. College in Punjab in 1985. Unfortunately, I lost my mother to cancer the same year… it did not weaken my determination to do what she desired all her life; to have her children receive the highest education. I received my Master of Philosophy in Chemistry, which is a requirement to teach in college. While doing research work at Panjab University in 1987, I was offered a research fellowship by Dr. Vasisht, a senior professor... a dream come true. For the next five years, I worked on Reactivity of Silylated Phosphatetrazenes, publishing five research papers in various national and international journals, and received a doctorate degree in chemistry in 1992. My first job was teaching chemistry at the college. I found teaching young minds so satisfying and fulfilling that I changed my career plan from laboratory research to teaching. I got married, came to the United States, and… worked as a science teacher/ Department Chair at Sacred Heart High School in Yonkers until I met Principal Dr. Edwin Quezada in 2006. Since then, Lincoln High School has been my second home and I have cherished every moment of my time there."

In describing her teaching philosophy Dr. Johal wrote, "Every student comes with an inherent ability and potential to learn, they just need to be shown how to use that. Educators must understand that students come from a variety of backgrounds and consequently have different levels of foundational skills. So, we cannot use a single approach to address their needs. They come from backgrounds such as single parent homes, a tight financial situation, sickness of a family member or problems with their own emotional well-being that may affect their learning. A teacher is more successful in producing a student who is highly motivated and willing to learn if the teacher first takes the initiative to create a connection with the student, showing the teacher cares."

When asked what she liked the most about her job, Dr. Johal responded, "Working in the teaching field provides me an amazing opportunity to make a difference in the lives of my students. I believe that after parents, teachers are the most influential people in the children's lives. I am so glad that I chose this profession as it allows me to use my passion, knowledge, talent and experience to get the best out of my students and help them become the best that they can be. The tremendous happiness and satisfaction that I receive on seeing my students succeed academically and beyond, has been the driving force throughout my teaching career."

Dr. Kumari Johal and husband Sarabjeet Johal have two sons Tanvir and Manvir and daughter-in-law Kuljeet Johal. All three graduated from Stony Brook University with degrees in Biology and Biochemistry. Tanvir is working on his master's degree in education for a dual certification in Biology and Chemistry and works at Yonkers Pathways to Success helping adults earn their High School Diploma by passing the TASC Exam. Kumari hopes her son will soon be teaching science in the Yonkers Public Schools.

Katherine Costello................