Elementary School Teacher of the Year 2019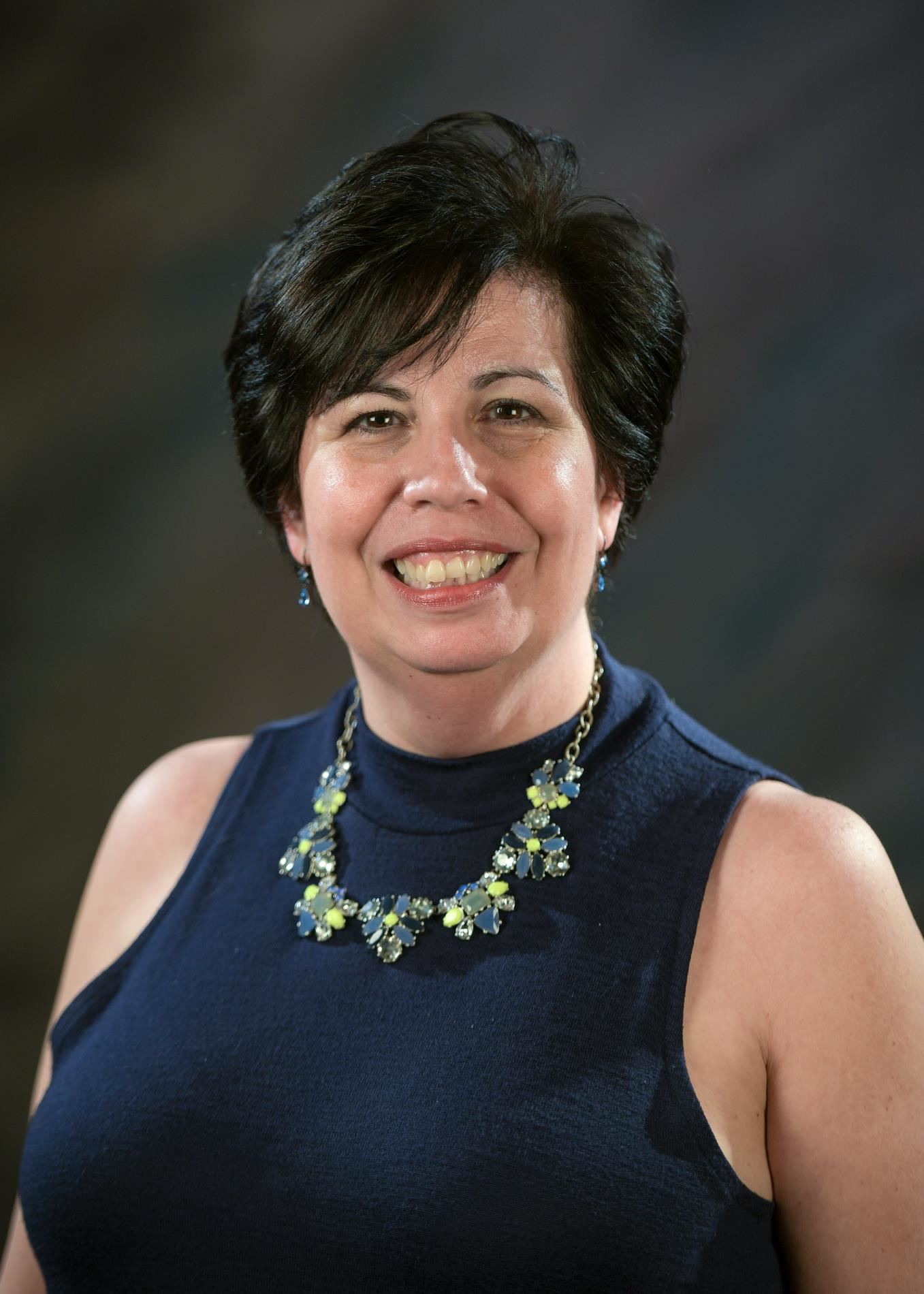 Phone:
Email:
Degrees and Certifications:
Mrs.

Marleni Llenin

Marleni Llenin was honored by the Yonkers Board of Education at its May 2019 Stated Meeting. She began her career in the Yonkers Public Schools in 1995 as a fourth grade teacher at the Enrico Fermi School and in 2006 she transferred to Westchester Hills School 29 also into the fourth grade and in 2009 took her current position as a third grade teacher. A former Yonkers Public Schools teacher and current volunteer at the school nominated Ms. Llenin. Principal Stephen Murphy endorsed the nomination.

Ms. Llenin received a Bachelor of Arts in English with a minor in Elementary Education and Master of Science degrees from The College of Mt. Saint Vincent. She is certified to teach prekindergarten through grade six and English grades seven through nine.

Proud of her bilingual Cuban heritage, Ms. Llenin has found it invaluable as a student and a teacher. "Not only can I translate and explain concepts using both languages for my students, but it is so helpful in communicating with our parents and grandparents. I also think my background helps me connect to my students and show them that no matter where we start in life, we can achieve anything with hard work and determination. Like many of our students, I came to school not speaking a word of English and graduated college as an English major."

Creativity, movement, performances and technology are integral components of the experiential learning in Ms. Llenin's classroom. When explaining her philosophy for how to lead children to both knowledge and understanding she notes, "Learning should be a joy. Seeking knowledge, making new discoveries and growing confidence as learners should be self-directed. I share knowledge and act as a facilitator, but my students should be taking what I bring them and running with it. If we as educators do not create life-long learners we have failed. I strive to keep my own curiosity and enthusiasm alive and constantly challenge myself to bring new programs and products to the classroom to make my students want to be here."

When asked what she liked the most about her job, Ms. Llenin responded, "It's the culmination of a dream. I've wanted to be a teacher since I started school in kindergarten. Helping students develop their skills and the ability to think creatively is the best. Seeing students build their confidence as learners is a joy that never diminishes."

Marleni Llenin is married to Frank Iantorno. They have four furry children with big personalities. All are rescues with health issues, but they are perfect in Marleni and Frank's eyes - three cat Muppets: Fozzie, Kermit and Gonzo, and a Chihuahua, Popeye.