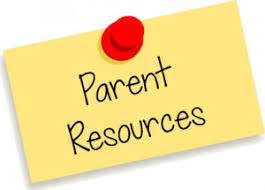 Parent, Guardian and Caregiver Resources
"

Staying Sane in Pandemic Times

" -

An interactive discussion about issues affecting women

An online virtual event for Tuesday December 8th, 2020 at 7pm to 8:15pm EST

Register beforehand to participate: Registration Link

A Woman's Mental Health Event on How to Cope with the Pandemic.

Several speakers will be presenting on topic, stress management, yoga, and aromatherapy.

See image of flyer below.